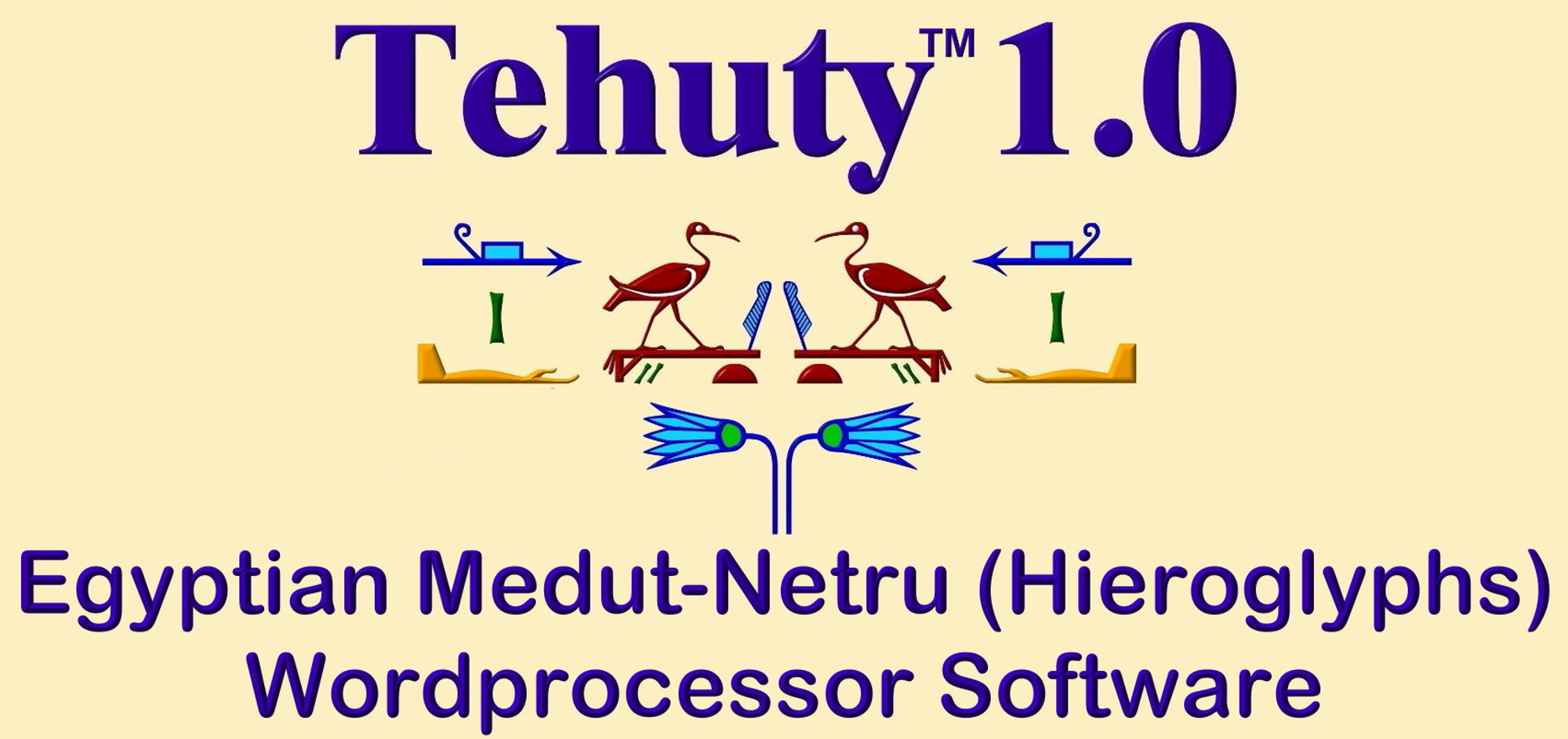 The Tehuty 1.0 software for the Egyptian Medut-Netru (hieroglyphs) was launched at a lecture by Dr. Seleem on Sunday, 11th December, 2011. Full details can be viewed by visiting our Software page.
AUTUMN LECTURES
We usually hold an annual lecture series on a variety of subjects relating to the ancient Egyptian body of knowledge and our website is regularly updated with news of any forthcoming lectures and events. However, please let us know if you would like to be added to our mailing list, so that we can keep you informed of any Sia Academy news, including dates for lectures, courses, Egypt tours and new publications.
For CD audio recordings of previous lectures, please visit our Books, Videos, CDs & DVDs page.
For all enquiries or if you would like to be added to our mailing list,
please call or fax
+44-20 7737 2260
or e-mail: info@siaacademy.com