Every spiritual order has a form of physical culture to develop the body and each system reflects its level of knowledge of the human body, its function, meaning and potential. The Egyptian understanding of the human body, as the true temple which carries God's light within, is the origin from which all other nations drew their comprehension of the human sciences. This knowledge was held by the ancient sages of Atlantis, who emigrated to Egypt in around 50,509 BC and so it was to Egypt that the prophets, seers and lawgivers of all other nations came to study. Abraham, Moses, Pythagoras, Solon, the Yellow Emperor of China, Plato and Jesus are just a few examples of such students.
The ancient Egyptian physical culture has seven basic divisions: breathing exercises (Sesenti), postures (Khentyu), power exercises (Usert), stretching exercises (Sesh), sound exercises (Udau), glandular exercises (Bau) and warrior training (Sebek-Kha). Sia Academy holds weekly adult classes in Sesh (stretching) and Sebek-Kha (warrior training).

SESH AND SEBEK-KHA CLASSES FOR ADULTS
Sesh means freedom. It is a unique type of stretching, which utilises the four universal kinds of stretching (ballistic, static, flex-and-relax and passive) in each exercise for a given muscle group. It develops the three types of muscles (striated, smooth and cardiac) in proportion, which has a harmonious effect on the hormones and brain function. Its aim is to extend the abilities of the human body and break the chains which imprison us within our own limits to achieve total freedom, control and agility. This form of stretching is quite different from any other known forms of stretching, in that it develops your physical resources from the level where you are, in contrast to other forms of stretching, which require a high level of flexibility as a starting point. Sesh develops your ability to touch your inner universe.
Sebek-Kha, which means the bringing in of balance and is symbolised by the crocodile spirit, is the oldest martial art in the history of mankind. It emphasises balance in the use of arms, legs, speed, agility, stability, defences, attacks, throws and holds and is totally integrated in all elements of fighting. The philosophy behind this art is that you fight no one but yourself and that, in developing the ability to conquer yourself, you become a true warrior. Since the preparation of the warrior was considered as important as the fighting techniques themselves, Sebek-Kha provides the ideal means to attain fitness and flexibility, in addition to self-defence skills.
This class, combining Sesh with Sebek-Kha, develops your inner and outer abilities, enabling you to rise above your present physical and spiritual level.
Monday evenings: 8.00-9.00pm. Price: £20 per class or £75 per month
Young Persons' Discount (ages 16-25): £10 per class or £35 per month

Venue:
All classes are held at Herne Hill Methodist Church Hall (1st floor), 155 Half Moon Lane (corner of Beckwith Road), London SE24. Free local parking available. Nearest stations: North Dulwich (2-minute walk) - trains from London Bridge, Peckham Rye - or Herne Hill (10-minute walk) - trains from Victoria, Brixton, Elephant & Castle and Thameslink services). Buses: 37 (to Half Moon Lane) or 68, 468 (to Herne Hill).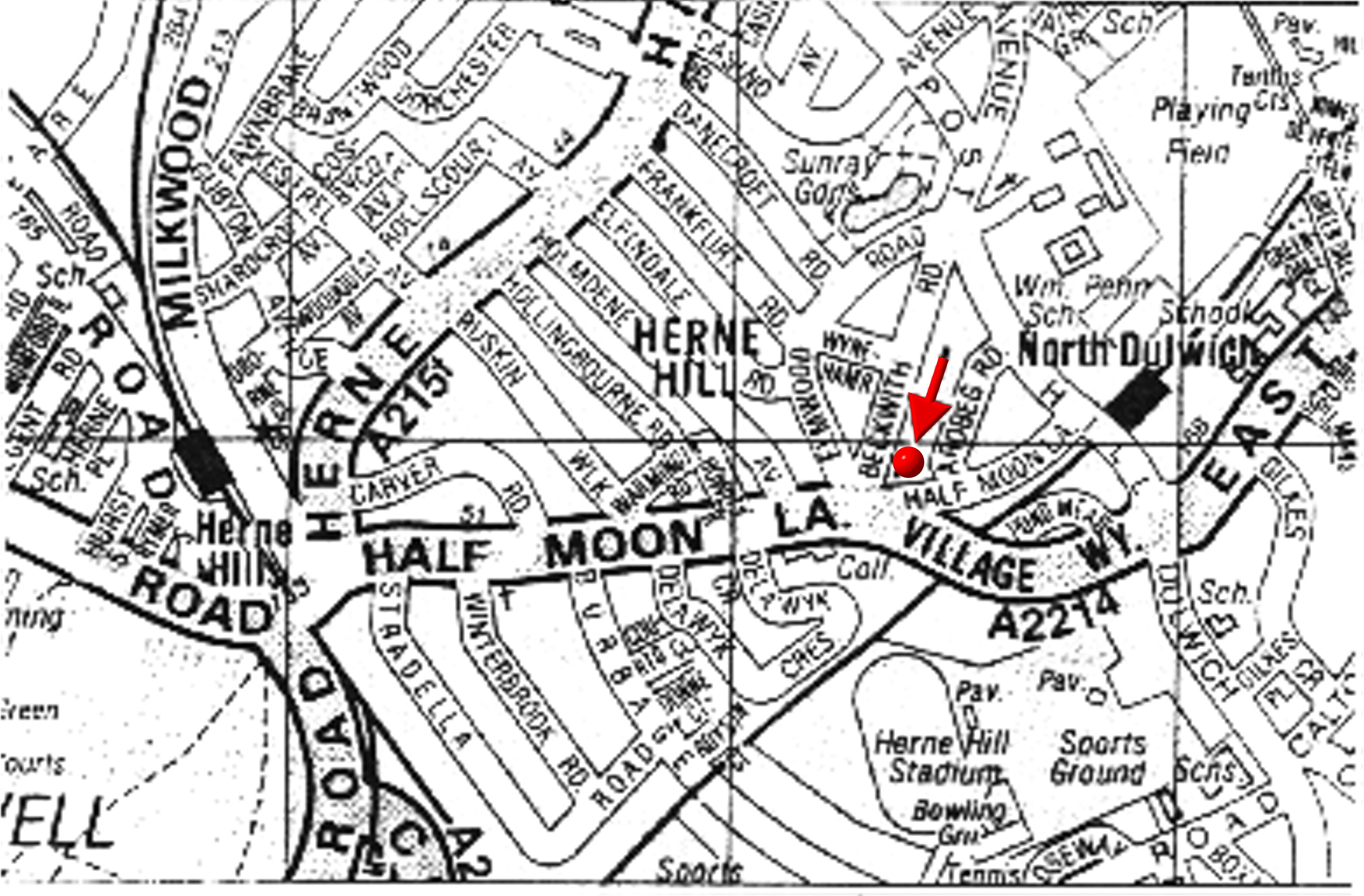 For reservations, please call or fax
+44-20 7737 2260
or e-mail: info@siaacademy.com